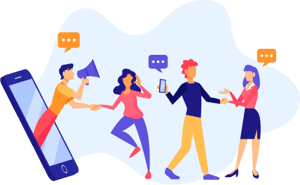 We'll show you how simple the tool is to operate, and how you can use it to monitor the incentive scheme for your employees in just a few clicks.
This makes it easy to present and roll out your incentive scheme.
The deliverables will be provided to you in editable Excel formats or in our Comment-remunerer tool, an intuitive SaaS tool for managing variable pay on a daily basis.